Welcome to BeinGreen. We are a company here to meet the needs of present without compromising the ability of future generation to meet their own needs. We aim at making our products Innovative, sustainable, affordable and customer friendly. We are careful and thoughtful about how we produce out product to make it safe for environment. Here we are to make a Difference !
We are forward looking company focused on building products and solutions that are needed for 21st century.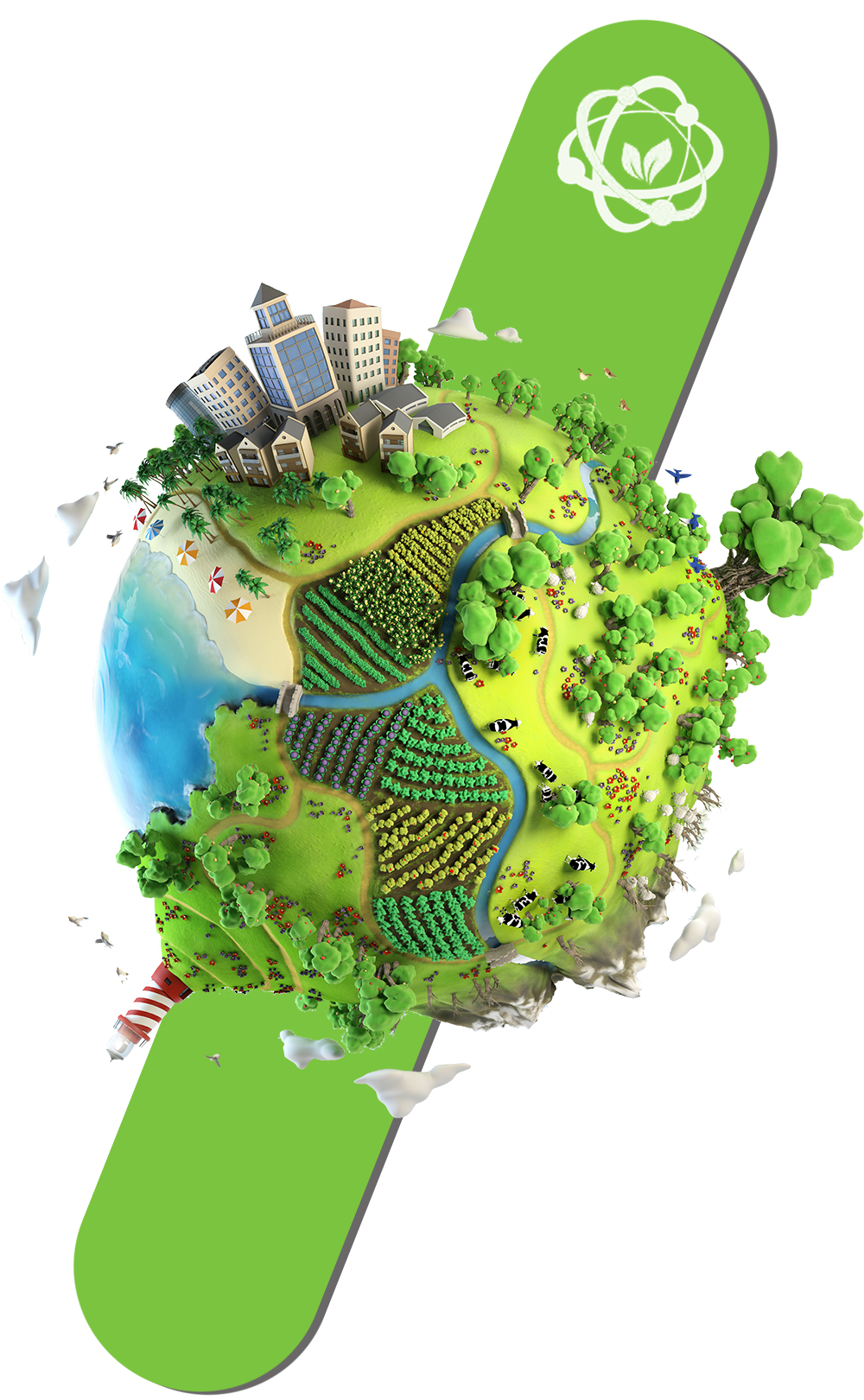 4
Total Plant Setups by us


3
Business Units Connected

75
Total satisfied Customers

7890
Carbon Footprint Reduced ( KG )
4570
Total Plastic Reduced ( KG )

5
Business Units Connected



CUSTOMER REVIEWS
Our Testimonials
Our customers have been sharing their stories for years
I am writing this testimonial on behalf of Navbharat Industries to express our utmost satisfaction and appreciation for the exceptional products and services provided by BeinGreen. As a leading manufacturer in the packaging industry, we have had the privilege of working closely with BeinGreen for several years, and their commitment to quality and sustainability has been truly impressive.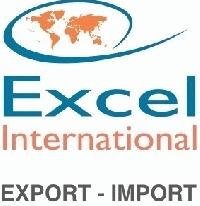 BeinGreen has been our trusted partner in providing us with a wide range of innovative adhesive solutions. Their expertise in developing environmentally-friendly and high-performance products has allowed us to meet the evolving needs of our customers and stay ahead in a competitive market.
One of the notable aspects of BeinGreen is their ability to consistently deliver top-notch products. Their coating chemicals, such as waterproof and Oil & Grease Resistance coatings, have demonstrated excellent performance and durability. We have witnessed improved water resistance, enhanced strength, and superior protection against environmental factors, thanks to BeinGreen's innovative solutions.