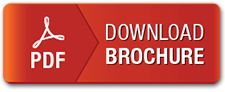 Welcome to BeinGreen. We are a company here to meet the needs of present without compromising the ability of future generation to meet their own needs. We aim at making our products Innovative, sustainable, affordable and customer friendly. We are careful and thoughtful about how we produce out product to make it safe for environment. Here we are to make a Difference !
We are forward looking company focused on building products and solutions that are needed for 21st century.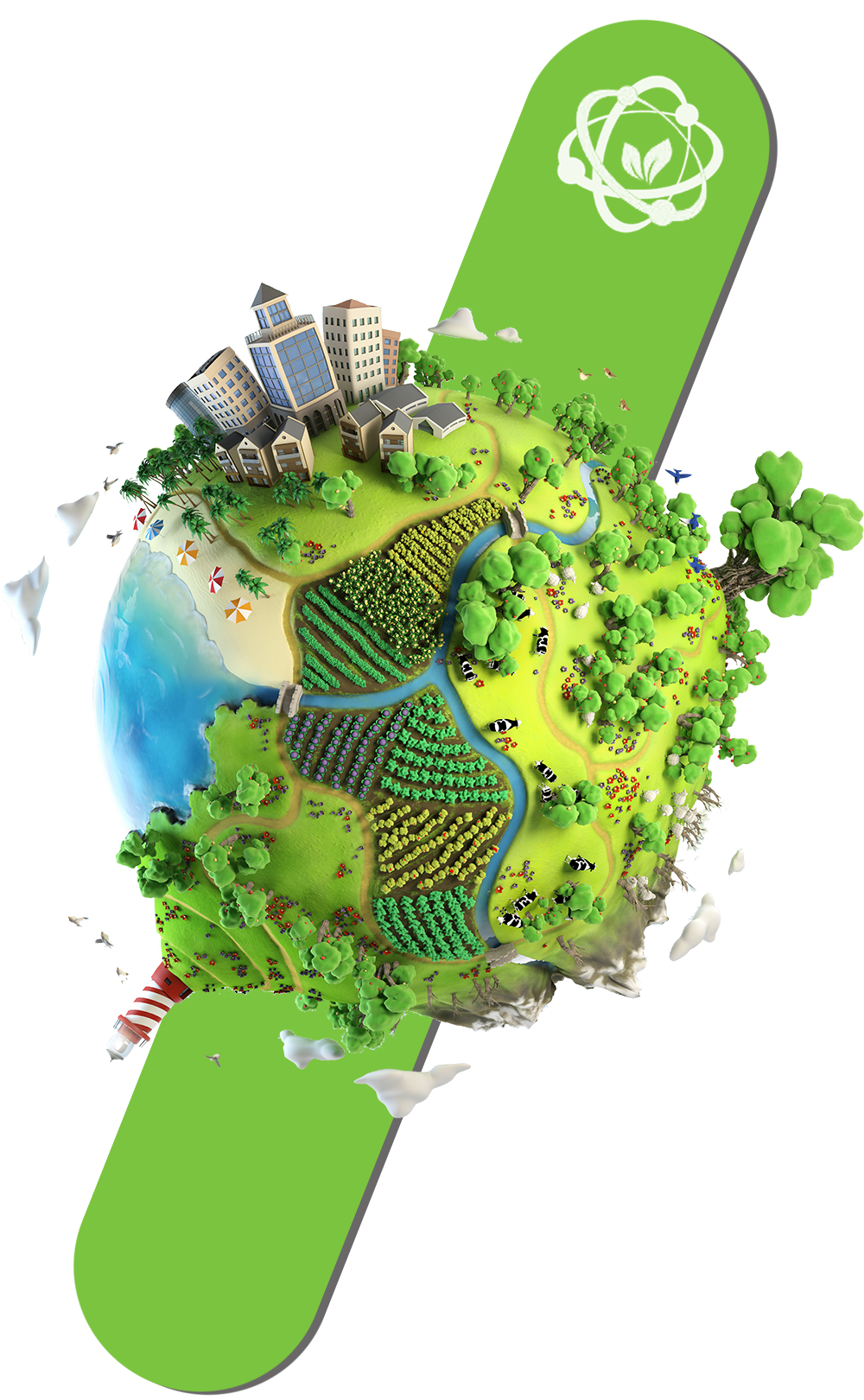 4
Total Plant Setups by us


5
Business Units Connected

15
Total satisfied Customers

1700
Carbon Footprint Reduced ( KG )
4
Total Plastic Reduced ( KG )

5
Business Units Connected



CUSTOMER REVIEWS
Our Testimonials
It might be a bit annoying but you could tell them discussion.