BeinGreen's heat seal paper coating is a cutting-edge solution that revolutionizes the packaging industry by enabling efficient heat sealing of paper materials. This advanced coating technology allows for secure and reliable seals between paper layers, making it an ideal choice for various applications, including food packaging, medical packaging, and industrial packaging.
The heat seal paper coating by BeinGreen is designed to provide exceptional heat sealability, ensuring that the sealed packages maintain their integrity during storage, transportation, and use. The coating creates a strong bond when exposed to heat, effectively sealing the paper layers together and providing a secure barrier against moisture, contaminants, and tampering.
One of the key benefits of BeinGreen's heat seal paper coating is its versatility. It can be applied to different types of paper, including coated and uncoated paper, allowing for a wide range of packaging options. Whether it's pouches, bags, or wraps, the heat seal coating ensures reliable and efficient seals, providing manufacturers with flexibility in their packaging designs.
BeinGreen's heat seal paper coating also offers excellent heat resistance, ensuring that the sealed packages can withstand elevated temperatures during transportation or storage without compromising the integrity of the seal. This feature is particularly important for applications such as ready-to-eat meals, where packages may be subjected to heating processes.
1. HydraSeal 401 (Paper to Paper)-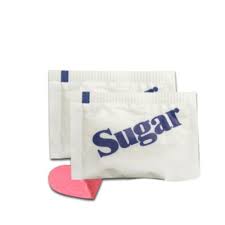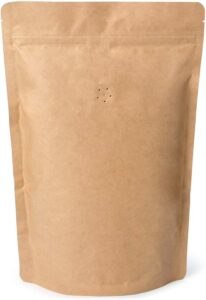 Applications- Sugar sachets, paper pouches, courier bags ets.
2. HydraShield 425 (Paper to plastic)-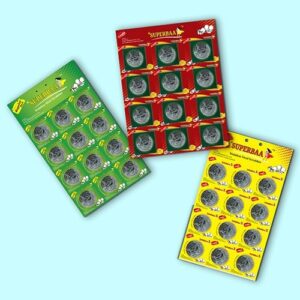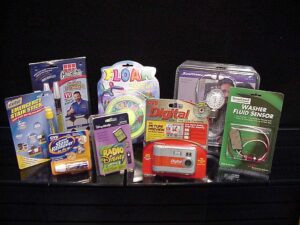 Applications- blister packaging, surgical pouches, yogurt sealing etc.