BeinGreen offers a range of thickeners that are designed to increase the viscosity and consistency of various liquid formulations. Thickeners are essential additives used in industries such as coatings, adhesives, paints, and personal care products to achieve the desired thickness, texture, and flow properties.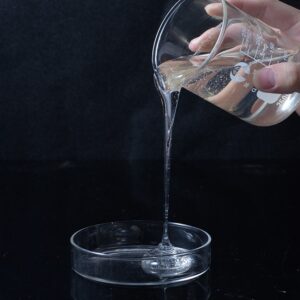 PREMIUM AUDIO QUALITY HEADPHONES
SING UP TO OUR NEWSLETTER
It is a long established fact that a reader will be distracted by the readable.